A message to our customers and business associates:
At a time when the world faces what may possibly become the worst public health safety crisis of our time, Daymark Solutions and our suppliers have committed to continue serving customers with identification products and services to the fullest extent possible under prevailing circumstances.
As a company primarily engaged in business-to-business sales, we feel confident in our ability to sustain viable operational status while responsibly addressing health safety recommendations for protecting customers, employees, and associates.
We have reduced our hours to 9AM to 4PM, Monday through Friday, in order to give our staff additional flexibility to deal with the new challenges all of us now face. However, we are prepared to accommodate particular scheduling needs when required, especially when our identification products and services are needed to help serve public safety efforts.
Sincerely,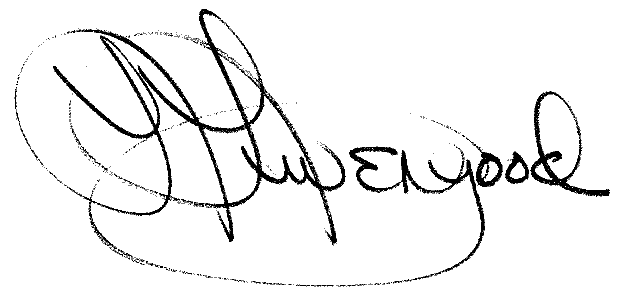 Linda Livengood, President
Daymark Solutions, Inc
7800 Shawnee Mission Pkwy, St. 14
Overland Park, KS 66202
913-541-8980
linda@daymarksolutions. com