Our Daymark Solutions' Service Bureau is available for those customers that do not want the added complexities of maintaining an in-house system. At Daymark Solutions we are able to create and produce simple monochrome membership cards to full color photo IDs with options such magnetic stripe encoding and embedded electronics. We have many satisfied customers across the region including hospitals, police departments, fortune 500 companies, and fraternal organizations.
Please contact Daymark Solutions at 913-541-8980 to request a quote for this service*.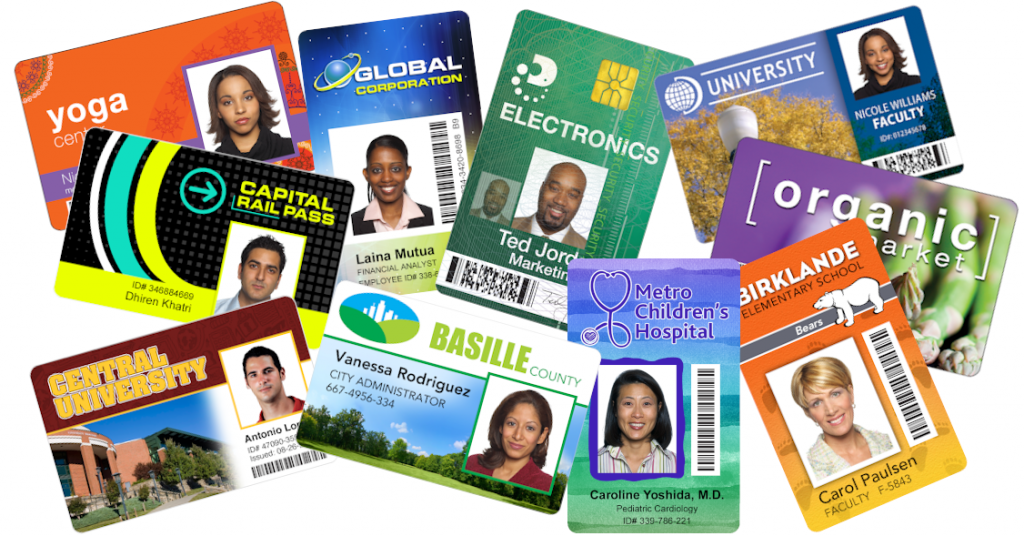 *Fees for this service vary by application.