Instant ID / formerly TruCredential
Entrust™ Instant ID software (formerly TruCredential) is a solution for creating, issuing, and managing secure ID cards and credentials, allowing organizations to meet a wide range of application requirements — from basic photo ID cards to high-assurance credentials.
Try Instant ID v8.8 Evaluation Version
All downloads are hosted on our Google Drive.
Software upgrade path
If you are on an older version of the software there is a specific path that updates are required to be installed. Links to select previous versions are below.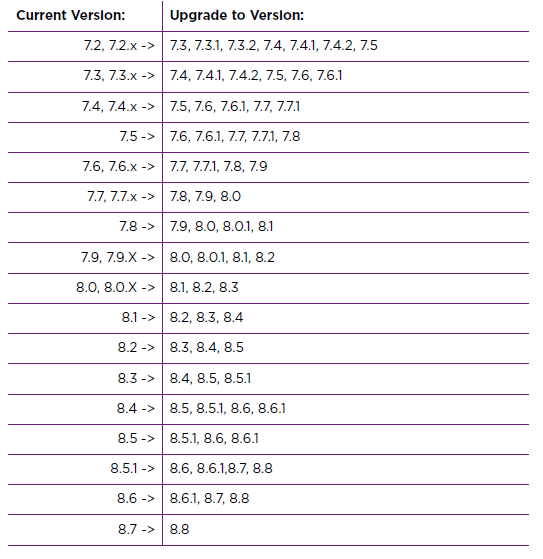 TruCredential Version 7.9
Version 7.9 is the minimum version required for exports compatible with later versions.
Older Software
If you need older versions so that you can get current, they are available but not posted. Please email support for more information. Please note that there were significant changes made in some processes in the older software and you may be required to reconfigure those processes upon upgrade.